Service That Exceeds Expectations
Protect yourself, your family, and your employees.
Our aim is to provide top quality products and service to all of our IIA customers. We emphasize superior plan design, management, marketing and administration. We deliver the kind of high quality customer service we expect to receive ourselves.
Quality Services
Top Rated Carriers
High Rated Benefits
Competitive Group Rates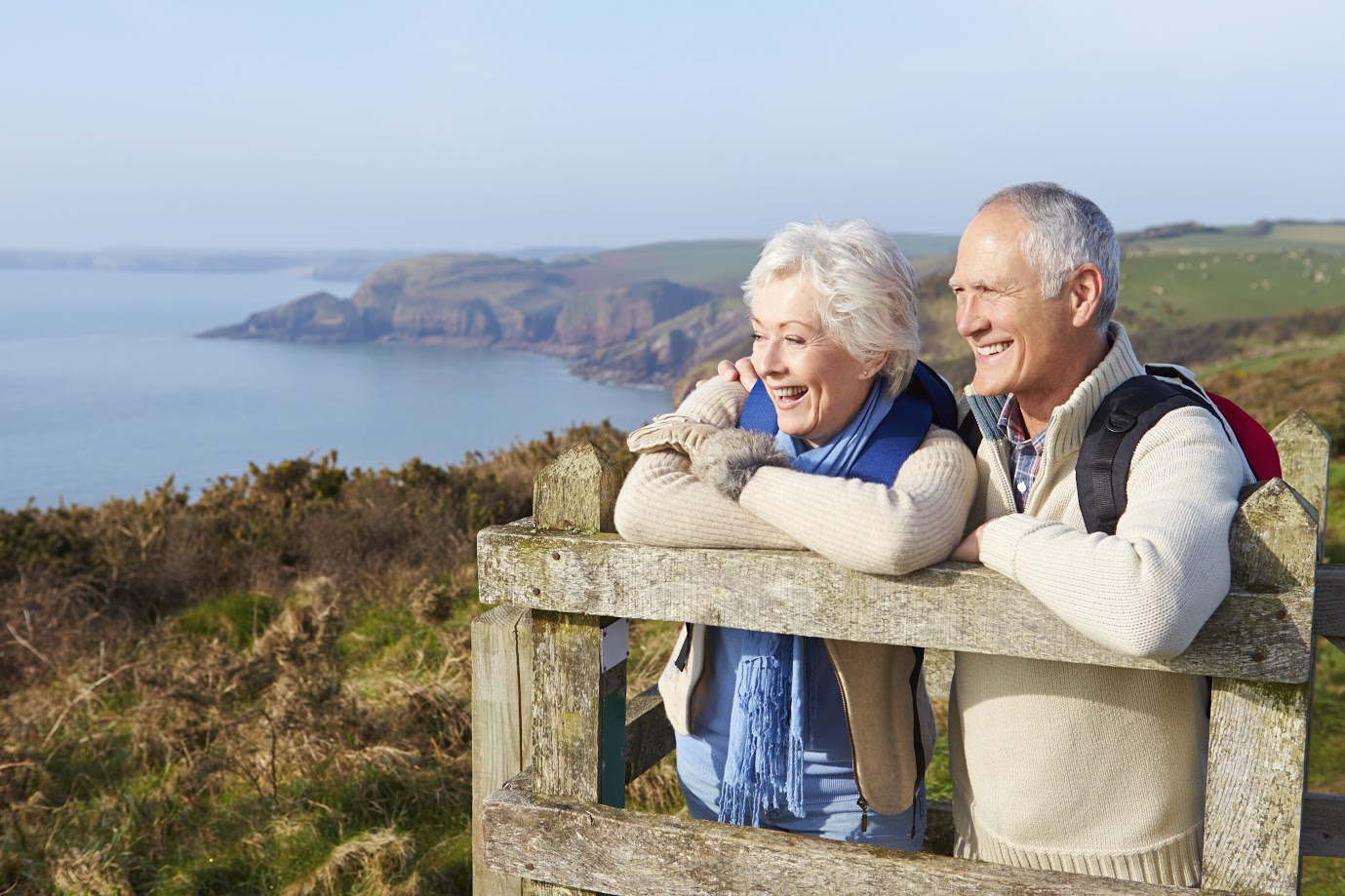 Why choose Kelsey National?
Consumers, general agents, agents and brokers seeking information and guidance regarding the purchase of insurance plans are served by knowledgeable, helpful sales representatives.
All customers insured by Kelsey National administered plans are assigned their own Account Executive, giving customers the advantage of always being able to speak with the same person when assistance is needed.
A brief history of Kelsey National Corporation
Kelsey National Corporation is an experienced marketer and administrator of fully insured group and HMO benefit plans, developed especially for Small Businesses and Trade Association Members across the United States. Kelsey National offers a competitive line of dental, disability income, life, and medical products for groups and individuals. Additionally, KNC offers a portfolio of quality insurance products and HMOs to individual customers.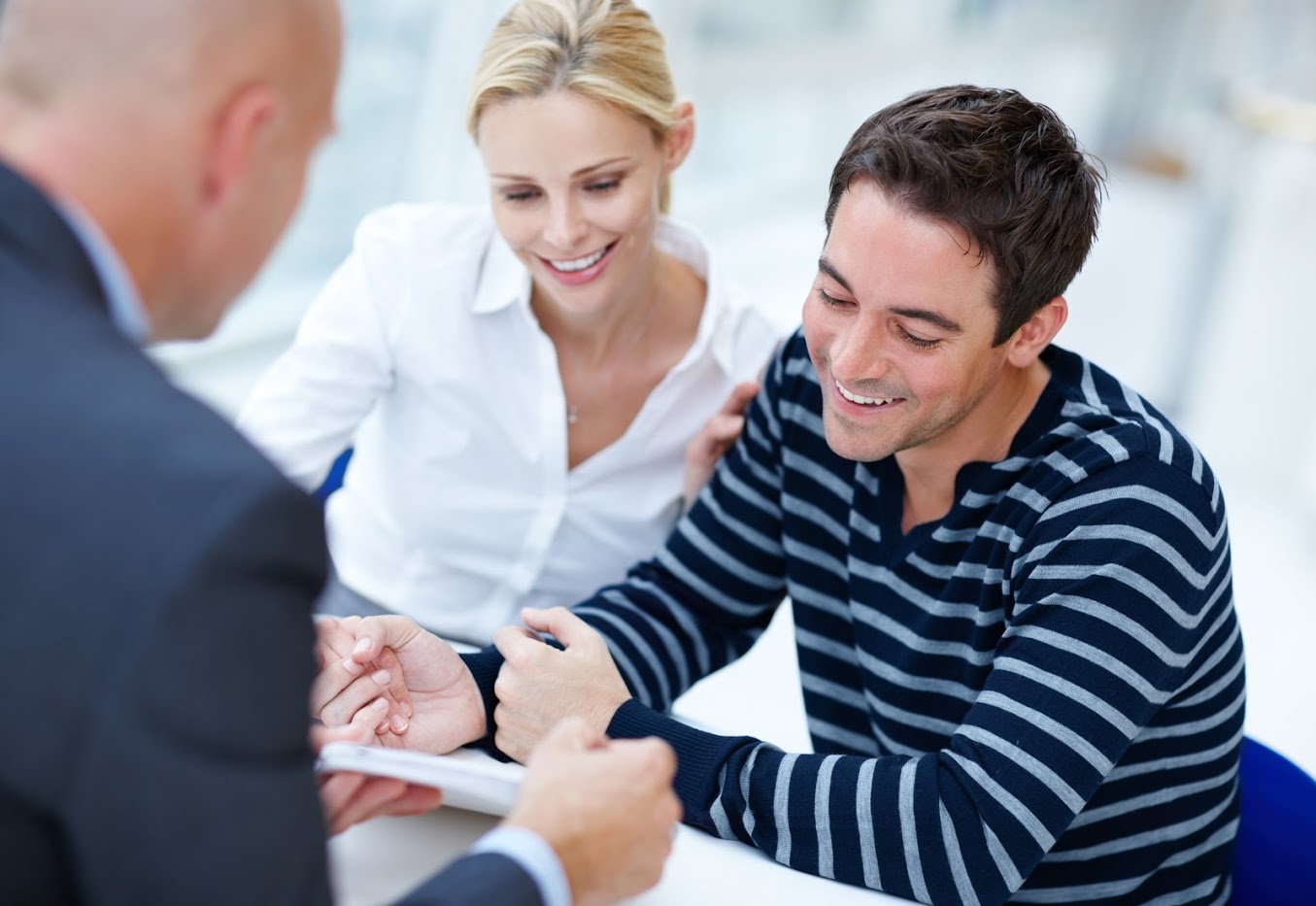 Kelsey National was incorporated in 1964. Today, Kelsey National acts as both Managing General agent and Administrator for several Association Trusts and for the Multiple Employer Trust (MET) it established in 1973, called National Group Trust. Kelsey National acts as General Agent and/or Administrator for individual coverages and HMOs. Kelsey National does business in all 50 states in the USA.
Kelsey National's innovative approach to product design and our valued relationships with carefully chosen "A+ Superior" carriers enable the company to offer fully-insured or HMO benefit plans to meet the needs of individuals, small businesses and association members.